Your Digital Company Secretary In Malaysia
Let
MISHU
handle routine tasks and paperwork as you focus on growing your business.
Our team of experts can help you start, build and grow
your business easily and seamlessly.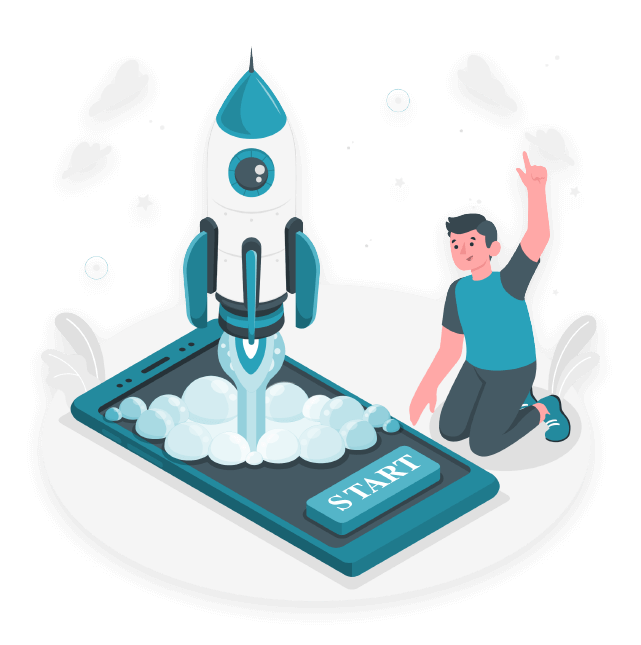 Switching to us is FREE and EASY. It is even simpler than switching your mobile data plan.
We help you with online business registration / incorporation, electronic signatures, digital payment and document storage.
We help businesses every step of the way
We aim to be the leading digital business consultancy firm for SMEs in Malaysia, helping them achieve sustainable growth and success through innovative solutions and expert guidance.
We help business owners start, build and grow their business through our corporate services digitally.
We believe in a Client-Centric culture that is supported by a team of passionate and knowledgeable professionals.
We are passionate about solving problems and committed to delivering exceptional service to exceed our clients' expectations.
Integrity guides us to act with honesty, responsibility, accountability, and trustworthiness in our interactions with our clients.
We are committed to learning and development, and we strive to continually improve our processes, products, and services.
We believe in working together as a team to achieve win-win results where everyone can benefit from our joint efforts.
We're always looking for people to join our mission of helping entrepreneurs easily start, build and grow businesses in Malaysia. If you are passionate about helping small businesses create BIG impact, do get in touch with us.
Behind the scenes of every successful business, a million things are happening all at once. MISHU understands any impact we make alone will be multiplied a thousand times over with the right partners who share our goal of helping entrepreneurs in Malaysia.
From first-time business owners to seasoned entrepreneurs looking to safely step away from managing daily business operations, our expertise and business tools are here to make your life easy.
Get Your Free Consultation
Fill in the form below and our expert support team will get in touch with you shortly.