Company Incorporation
In Malaysia
Got a business idea and ready to take on the world?
The first step is to start a company. MISHU simplifies the incorporation process to just a few clicks. Fill out our form and select the desired services. We'll take it from there, and you get your company in 3-5 business days.
Don't have a name yet? Use our free name search service.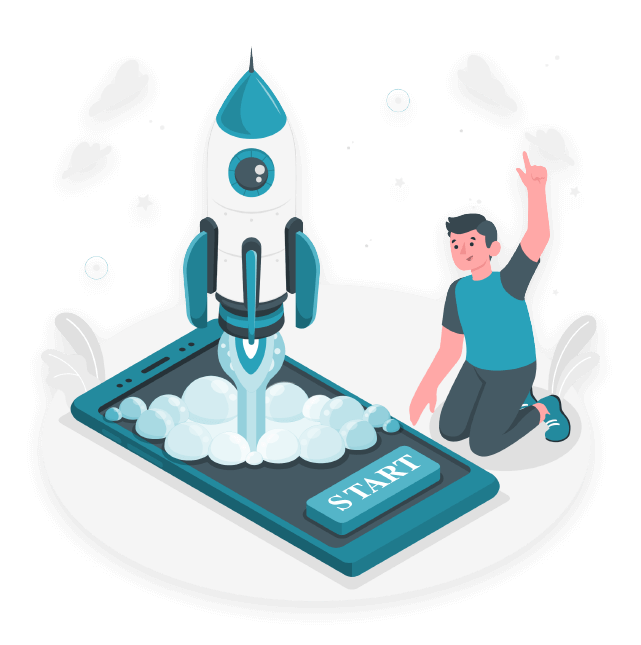 Requirements to Form a Company
Do you have what it takes? Here's a quick checklist of the minimum requirements
Non-Malaysians may need to provide higher amounts depending on circumstances.
Non-Malaysians intending to own businesses in certain industries may need a local shareholder.
Must be at least eighteen (18) years old, living in Malaysia, and cannot be a bankrupt or convicted of a felony within the past five (5) years.
Director NOT A Bankrupt Or Convict
Non-Malaysians without residing in Malaysia must appoint a local nominee director.
Must be licensed by SSM or be a member of a prescribed professional body.
Malaysia Registered Address
Standard practice is to use the Company Secretary office as the registered office.
Transparent Pricing.
No Suprising Invoice.
We are commited to building long term relationship with you.
Our Incorporation Services Include The Following:
RM 2199 
RM 1,599
+RM1,010 (SSM Registration Fees)
To register your company.
We will Take Care of the Rest!
We've helped over 1000 business owners get their businesses off the ground.
Pre-incorporation Checklist for SDN BHD
What you need to prepare in order to setup your SDN BHD (private limited company) in Malaysia
Frequently Asked Questions
What are the requirements to incorporate a company?
You need a resident director/shareholder, a local residential address and a minimum paid-up capital of RM 1.00 (though some situations may require more).
How long does it take to incorporate a company?
If all submissions are in order, it takes 3-5 business days. Note that missing details, however minor, often lead to delays, which is why it's important to compile all relevant information before filing documents.
Do I need a business address for my company?
Yes and no. Incorporation can be done without a business address, but one will be needed later to secure the necessary operating licenses post-incorporation. To save time, incorporate now so that by the time you do have a business address, you're not starting from square one.
What is a common seal and does a company need it?
A company seal is a physical stamp with the company's details used to show acknowledgement and approval of any official documents. Under the Companies Act 2016, a company seal is not required unless company asks for it.
Minimum one (1) and maximum fifty (50) shareholders.
Can anyone be a director of the company?
Yes. Anyone 18 years old and above (local or foreign) can be a director of the company so long as they fulfil the requirements under the Companies Act 2016.
What are the responsibilities of a director?
Directors ensure the soundness of short and long-term business operations, and must at all times exercise care, skill, and diligence in the execution of their powers for the company's best interests. They must avoid conflicts of interests where they leverage their position to directly or indirectly benefit themselves, their relations or any party other than the company, Learn more here.
What is the biggest advantage of setting up a company?
Shareholders are not exposed to personal risks and their liabilities are limited by share ownership. In other words, under normal circumstances, shareholders cannot lose more than the amount they have invested in shares.
Yes. Shareholders may sell or transfer shares to any party so long the buyer can afford the purchase price and the transaction is compliant with the Company Constitution or Shareholders' Agreement (if any).
What is the tax rate of a company?
The standard corporate tax rate on chargeable income is 24%. For small and medium-sized companies (i.e. paid-up capital of less than RM2.5 million and annual sales of less than RM50 million), the corporate tax rate is 17% on the first RM600,000, and 24% on any amount thereafter.
Is it compulsory to set up a corporate bank account?
Yes. Companies set up in Malaysia are required to set up a bank account, in which they deposit their minimum share capital to formalise the setup process. MISHU can assist with the bank account opening process (link TBA).