VISA Prepaid


Corporate Card
(In partnership with Swipey)
Effortlessly manage all business transactions with virtual VISA prepaid cards and a user-friendly dashboard.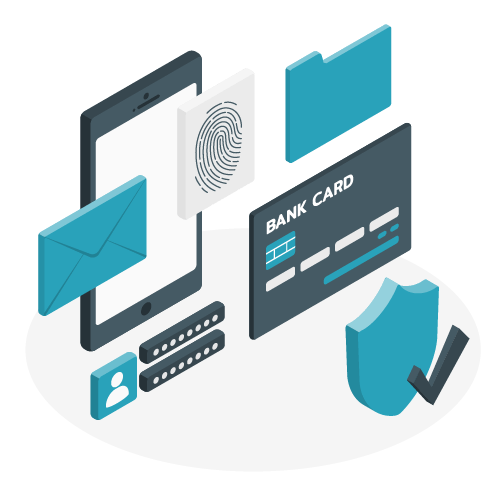 All-in-one SME Expense Management Platform
A Dedicated Business Payment Solution
Issue unlimited cards to departments and customise them to keep track of multiple bill payments, all protected by VISA's world standard security infrastructure.
A Centralised Digital Dashboard
Gain full visibility of company expenses with a user-friendly interface with real-time reporting of all transactions from a single screen.
Integrated Time And Cost-optimisation Features
We help reduce transfer fees and conversion costs across multiple currencies, as well as offer exclusive discounted rates for enterprise SaaS plans with reputable partners like Microsoft, Adobe, Slack and more.
Frequently Asked Questions
Are VISA prepaid cards available for SMEs or startups?
Yes, VISA prepaid cards are available for SMEs, start-ups, gig workers & even individuals.
How do I apply for VISA prepaid cards?
Get in touch with us and we will walk you through the documents needed for SMEs, startups and companies to register.
Where can VISA prepaid cards be used?
VISA prepaid cards can be used for any transaction that accepts VISA as a payment method.
Are VISA prepaid cards the same as credit cards?
No, with prepaid cards you must transfer funds that the company will be using into the card(s). You can issue multiple cards, set spending limits & even customise spend categories to have full control and oversight over operational expenditure.
How much do I have to pay?
Getting started is absolutely free, though there are various monthly subscription plans depending on your business needs.
Fill in the form below and our expert support team will get in touch with you shortly.